Feel The Difference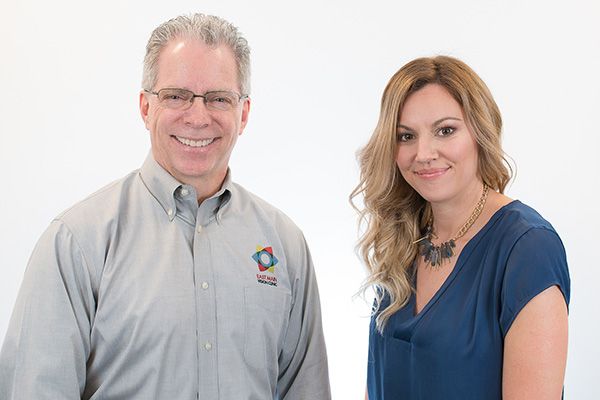 Over 40% of Americans suffer from dry eye
SCHEDULE YOUR CONSULTATION NOW
Dry Eye has been around as long as I can remember, but diagnostic and treatment opportunities have expanded in recent years. I was inspired to further educate myself on this disease, and in September 2016 opened the only dedicated dry eye center in Pierce County. I am also a COPE certified instructor, speaking to other doctors on the necessity of providing this type of care.

I really enjoy seeing dry eye patients and educating about it. It is an area where we can change people's lives. I work with my specialists Kari and Katiee in our Dry Eye Center. They are caring and accomplished technicians who are very good at what they do. We work with our patients to provide a personalized treatment plan, and essential follow up care to achieve a very high level of success. My heart is to care and serve my patients, and the Dry Eye Center at East Main Vision Clinic allows me to do just that.

There is no reason to suffer for years with dry eye symptoms. Whether you are a current patient, or you are new to our office, we are committed to helping you forget about your dry eyes once and for all.