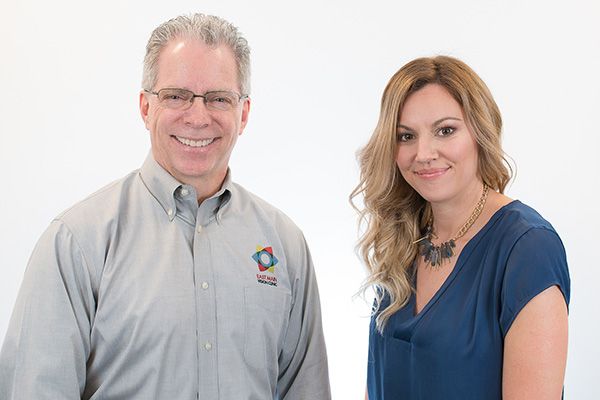 Referrals To The
Dry Eye Center
Thank you for allowing East Main Vision Clinic to participate in the care of your patients. We look forward to collaborating with you to create the optimal path to the best possible ocular health for our patients.
Our Promise
The Dry Eye Center at EMVC strives to deliver compassionate care at all times. We serve you and your patients by providing specialty care only and deferring all primary eyecare to your clinic. We believe in co-management that unifies all eyecare providers. Communication and patient participation are highly valued.
We will:
Evaluate and manage your patient as promptly as possible

Update you on your patient's progress and symptoms resolution

Value your contribution and return stable patients you, their primary eye care physician, for ongoing primary eye care.
We also welcome referrals from family and internal medicine, rheumatology, endocrinology, or other specialties where patients require management of their Dry Eye.
How to Refer
Fax a referral to (253) 770-1023, or

Call our office at 2537800700