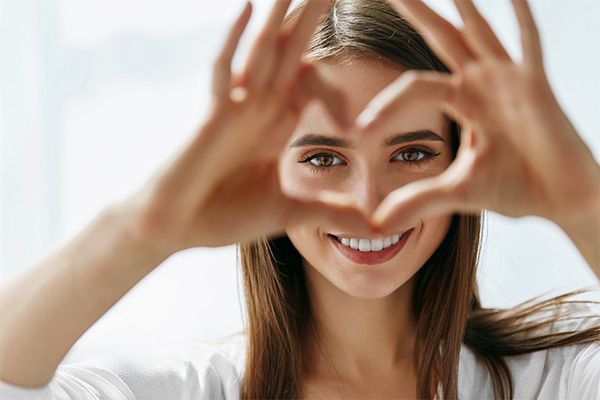 Take The Dry Eye Quiz
Take this quiz to help determine if you may have a type of Chronic Dry Eye disease. After taking the quiz, share your results with an eye doctor and ask to get screened.
What is Dry Eye?
Nothing's ever simple, right? Dry eye is complicated and is often brought on by a combination of factors including aging, Prolonged screen time, and contact lens wear.
Is It Dry Eye or MGD?
At least 86% of people who are diagnosed with chronic Dry Eye Disease are found to have blocked meibomian glands. If these blocked glands are allowed to progress to the point of gland dropout, Dry Eye becomes chronic and is much more difficult to treat. For this reason, it is important to treat MGD before it progresses to a chronic problem.
Common Symptoms
Some common symptoms of Dry Eye include: Dry feeling, grittiness, burning, eye fatigue, and chronic discomfort. While these classic symptoms are clinically indicative of Dry Eye Disease, many people experience excess watering as their primary symptom.
The Lipiflow Experience
More and more patients are finding real and lasting relief after a single LipiFlow treatment. Many of our patients are able to experience up to 24 months free of symptoms. The treatment takes only minutes, but can have a lasting impact.