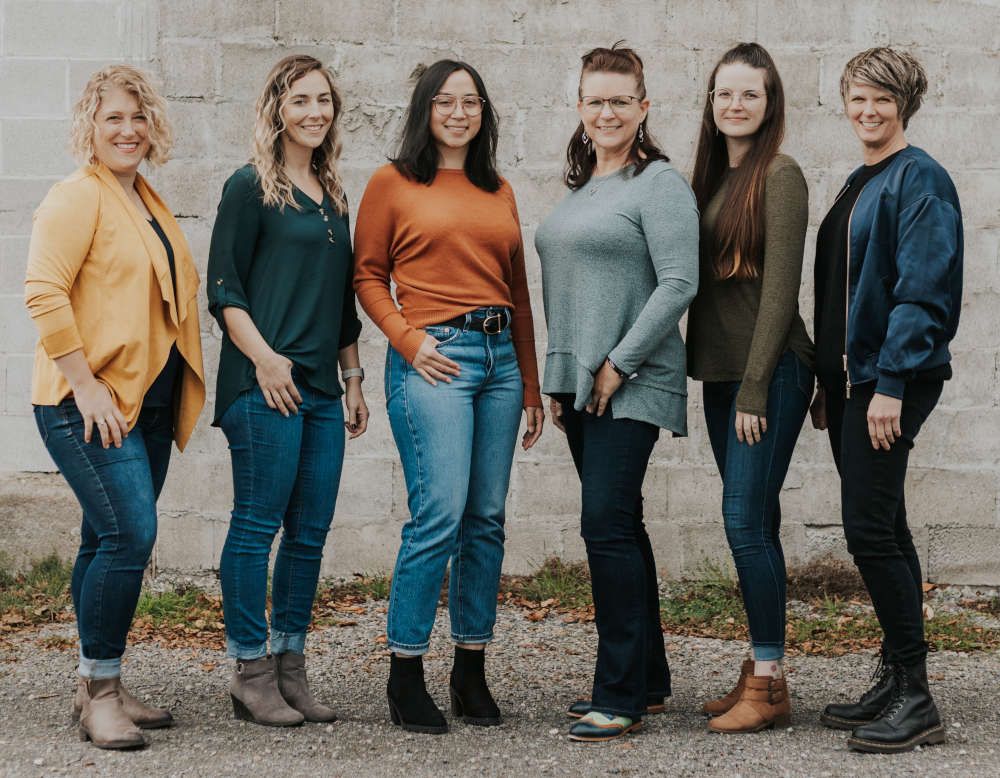 We care!
It's more than eyecare
When you come to East Main Vision Clinic for your eye exam, you can count on being well taken care of. Dr. Day has staffed his clinic with a team of Certified Optometric Technicians who will utilize their specialized skills to ensure you receive the highest level of service, care, and education.
At your routine eye exam, Dr. Day will evaluate your visual needs along with your complete eye health. He uses a microscope to view the front of your eyes to assess for dryness, allergies, eyelid disease, and other anomalies. He will also examine the inside of your eyes utilizing the Digital Retinal Scan and dilation drops to look for signs of Glaucoma, Diabetic Retinopathy, Macular Degeneration, and other retinal diseases.
As a Functional Optometrist, Dr. Day not only evaluates your vision and eye health, but how your brain and eyes work together. If you have ever had trouble getting your prescription "just right" you may benefit from seeing a Functional Optometrist who understands the important role the brain plays in finding your perfect prescription.
What we do
We begin each comprehensive eye exam with assessments that help ensure you leave with optimal vision and eye health. These tests are performed as needed depending on the individual's visual symptoms.
Auto-Refractor
This instrument measures the curvature of your cornea as well as the focusing power of your eyes. It gives us a baseline of your vision so that we have a strong starting point in determining your prescription.
Digital Eye Scan
You have the option of electing to have digital retinal images taken rather than being fully dilated at your yearly eye exam. We use a high-powered digital camera with a telescoping lens to take detailed images of the retina in the very back of your eyes. With these images we can see the retina, the optic nerve, blood vessels and veins, the macula, and retinal nerve tissue to screen for common ocular conditions such as glaucoma and macular degeneration.
LipiScan
We take high resolution images of the lower eyelid to screen for a condition called Meibomian Gland Dysfunction. This quick, painless photo lets us know if the glands that produce healthy tears are blocked or atrophied. This helps Dr. Day to determine the best course of action to address the cause of ocular surface discomfort.
Medmont Topography
Just like you can view topographical maps of the earth, you can measure the topography of the cornea! These images are taken when we are designing custom contact lenses or ruling out eye conditions such as keratoconus.
TearLab
We perform a simple tear analysis on patients with moderate to severe eye discomfort to assess the chemistry of their tears.
Other assessments may be performed when necessary. Your technician is happy to explain these tests in more detail.