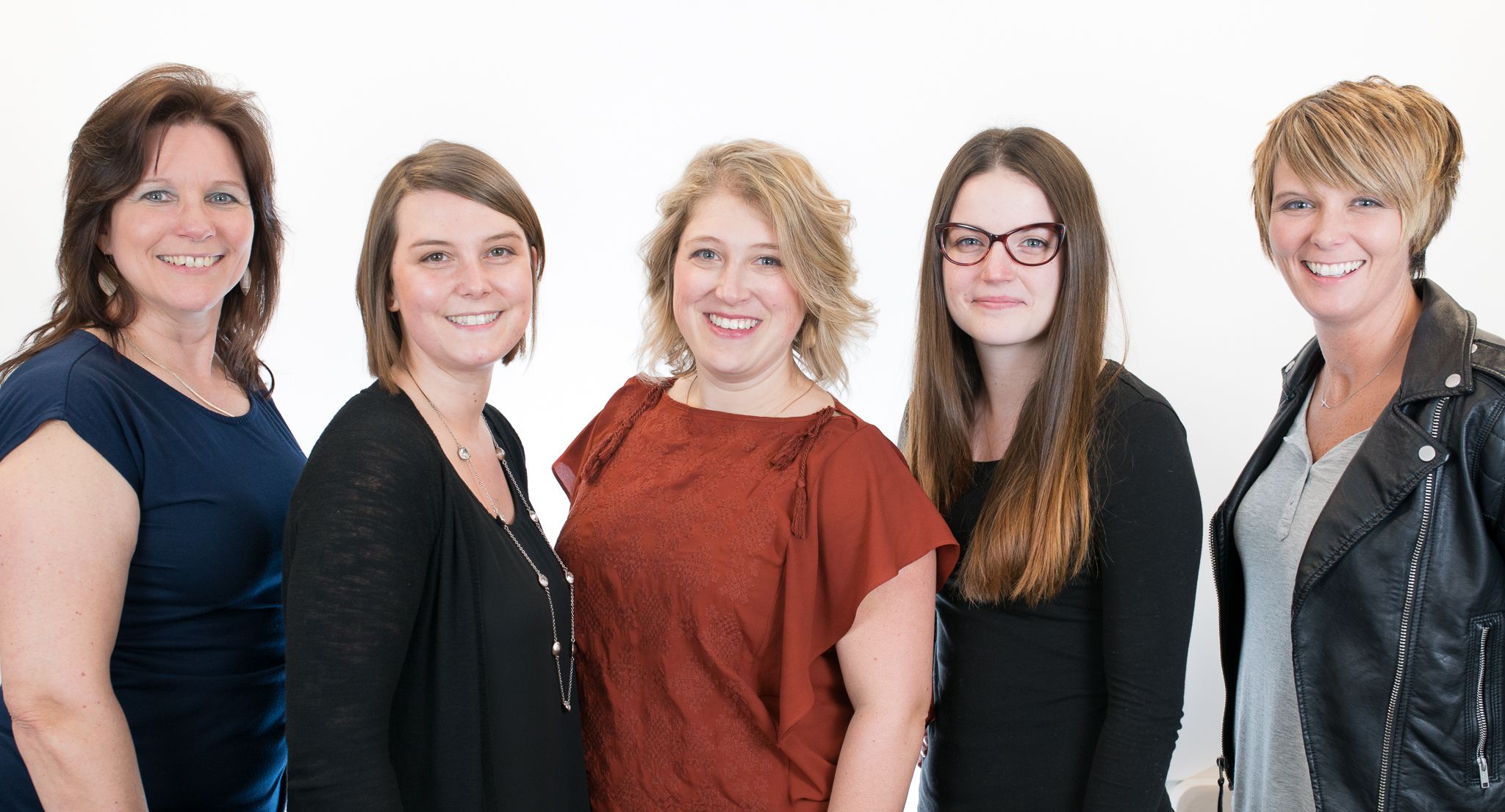 We care!
It's more than eyecare
When you come to East Main Vision Clinic for your eye exam, you can count on being well taken care of. Dr. Day has staffed his clinic with a team of Certified Optometric Technicians who will utilize their specialized skills to ensure you receive the highest level of service, care, and education.
At your routine eye exam, Dr. Day will evaluate your visual needs along with your complete eye health. He uses a microscope to view the front of your eyes to assess for dryness, allergies, eyelid disease, and other anomalies. He will also examine the inside of your eyes utilizing the Digital Retinal Scan and dilation drops to look for signs of Glaucoma, Diabetic Retinopathy, Macular Degeneration, and other retinal diseases.
As a Functional Optometrist, Dr. Day not only evaluates your vision and eye health, but how your brain and eyes work together. If you have ever had trouble getting your prescription "just right" you may benefit from seeing a Functional Optometrist who understands the important role the brain plays in finding your perfect prescription.