Myopia, or nearsightedness, is a common condition that impacts how well people can see at a distance. It can have a significant impact on a person's life and is often associated with other substantial vision problems. One of the earliest tell-tale signs of the condition is that a person will often squint to see people or objects that are far away from them.
Blurry vision due to myopia is the result of light rays focusing at a point in front of the retina rather than directly on its surface. However, the upward incidence of myopia can be attributed to different factors and can be a combination of these factors:
Genetics
Family history plays a roll in a child's myopia risk. If one parent has myopia, it increases the child's chance of developing myopia by 3x – doubling to 6x if both parents have myopia.
Environment
Exposure to sunlight, vitamin D levels, dopamine levels and the amount of time a child spends outdoors may have an impact on the likelihood of myopia development. Research shows spending more time outdoors lowers the risk of developing childhood myopia.
Digital Age
Increased screen time and near focused points all day long are also contributing factors to increased myopia. Taking time off from devices to give the eyes a break have been found to help eyestrain and decrease risk of myopia development.
Myopia Control Options
There are a couple different myopia control options that can slow the progression of the condition, but it is vital that you schedule an appointment with your eye doctor in order to identify which option works best for you and your specific needs. Keep in mind that there is no one-size-fits-all approach to eye care, so be sure to talk about your condition to ensure that you're receiving the best care possible.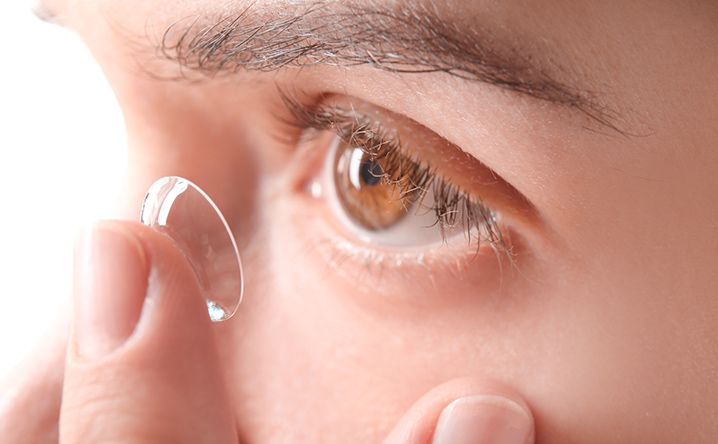 Orthokeratology
Ortho-K or Orthokeratology is one type of myopia control that may be effective for some patients. The treatment essentially works by placing a special contact lens over the eye at night while you sleep. During the night, the contact lens changes the corneal shape and forms it in the proper way. Once the lens is removed in the morning, the eye continues to temporarily maintain that shape throughout the day.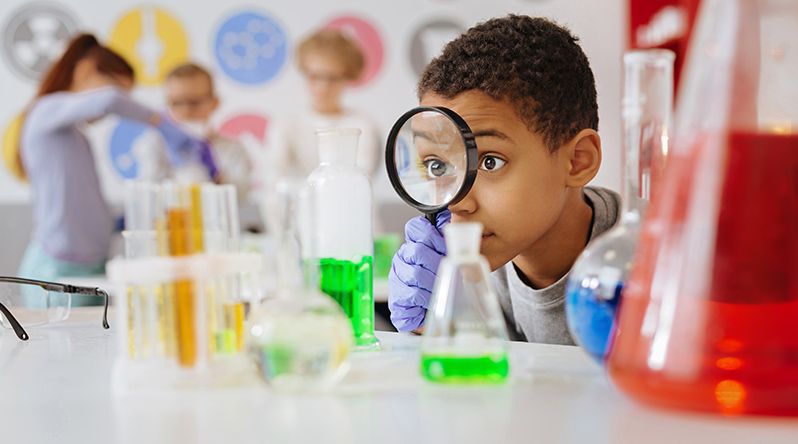 Coopervision's MiSight
Dr. Day and Corina, our contact lens specialist, have been certified as part of the Brilliant Futures Myopia Management Program. Coopervision's MiSight 1 day is the first and only contact lens FDA approved to slow the progression of myopia in children aged 8-12 at the initiation of treatment. Children can apply the soft, daily wear, single use contact lenses to their eyes in the morning, wear them for at least 10 hours during the day then dispose of in the evening.
Is There A Cure For Myopia?
While there is no cure for myopia, it is incredibly common, and studies have shown the earlier myopia management starts, the better the outcomes for the child's near and long-term eye health. By slowing the progression of myopia, there is hope that patients can potentially avoid other serious vision implications.

Overview

If you suspect that you or your child may be suffering from myopia, don't wait to seek help. Instead, give us a call so Dr. Day and our team can walk you through your options. Every person/child is unique we are here to provide insight and support in an effort to achieve the best vision possible. Contact our office at 253-444-2800 to learn more.