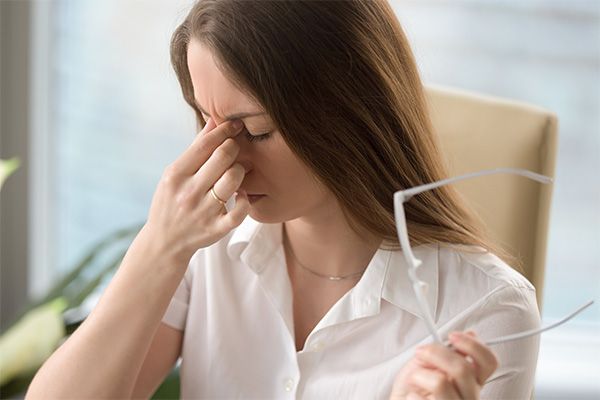 What are the symptoms of
Dry Eye Disease?
Burning

Dryness

Discomfort

Recurrent Styes

Redness

Excess Watering

Light Sensitivity

Foreign Body Sensation

Discharge

Crusting

Itching

Blurred Vision

Grittiness

Stinging

Excess Blinking

Eye Pain
Contact Us
For non-urgent appointments, please call or send us a message, and we will be happy to help you select a customized appointment time.
Call us at 253-444-2800 if you are experiencing an eye emergency.
© 2018 East Main Vision Clinic - All rights Reserved - Sitemap - Privacy Policy - Accesibility Statement - Powered by: