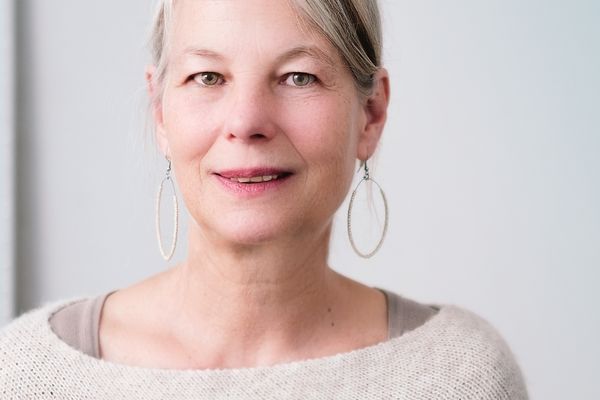 What is
Dry Eye Disease?
Dry Eye Disease (DED) is a condition in which your eyes do not produce enough tears or that you produce tears that do not have the proper chemical composition. This causes what people describe as having "dry eyes." The tears your eyes produce are necessary for overall eye health and clear vision.
There are many causes of DED. Often, dry eye is part of the natural aging process. It can also be caused by blinking or eyelid problems, medications like antihistamines, oral contraceptives and antidepressants, a dry climate, wind and dust, general health problems like arthritis or Sjögren's disease, and chemical or thermal burns to your eyes.
Other common factors include gender, contact lens use, and history of refractive or other eye surgeries. Women are twice as likely to suffer from dry eye symptoms than men. It is also becoming far more prevalent in young children and youth, this is mainly due to the use of personal digital devices and poor nutrition.
Is It Dry Eye or MGD?
There are roughly 30 million people in the United States and over 300 million worldwide who have been diagnosed with dry eye. Most have learned to live with eye discomfort and have become dependent on drops or other treatment methods that only offer temporary relief. This has been due to a lack of understanding that the root cause of most dry eye (86%) is now known to be a chronic and progressive condition, Meibomian Gland Dysfunction or MGD.
MGD occurs when there is a compromise to the function and/or structure of the meibomian glands in the eyelids that produce the protective oily layer of the tear film. These glands can become blocked over time and can no longer produce oils needed for healthy tears. This blockage results in rapid evaporation of your tears and can lead to irritation, discomfort and if not treated, gland dropout.