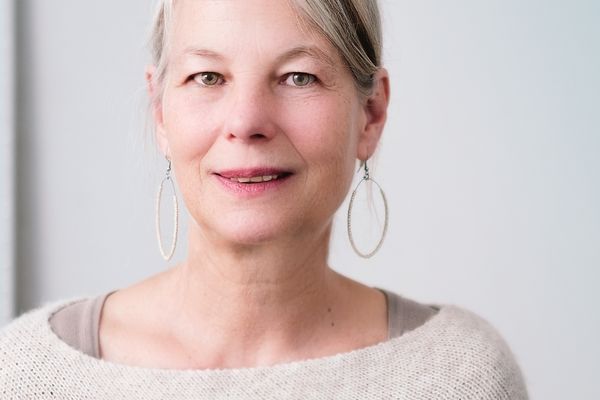 What is
Dry Eye Disease?
Dry Eye Disease (DED) is a condition in which your eyes do not produce enough tears or that you produce tears that do not have the proper chemical composition. This causes what people describe as having "dry eyes." The tears your eyes produce are necessary for overall eye health and clear vision.
There are many causes of DED. Often, dry eye is part of the natural aging process. It can also be caused by blinking or eyelid problems, medications like antihistamines, oral contraceptives and antidepressants, a dry climate, wind and dust, general health problems like arthritis or Sjögren's disease, and chemical or thermal burns to your eyes.
Other common factors include gender, contact lens use, and history of refractive or other eye surgeries. Women are twice as likely to suffer from dry eye symptoms than men. It is also becoming far more prevalent in young children and youth, this is mainly due to the use of personal digital devices and poor nutrition.