The Dry Eye Center at East Main Vision Clinic has the most current diagnostic technologies as well as up-to-date knowledge on all treatment options available. Your first visit will include the following:
Review Dry Eye Questionnaire

Oculus 5M Imaging

Evaluation of Eyelids & Blinking

Conjunctiva & Lipid Layer Imaging

Tear Breakup Time & Pattern Imaging

Meibography

Detailed Oculus 5M Report

Discussion of Treatment Plan

Follow up & Home Care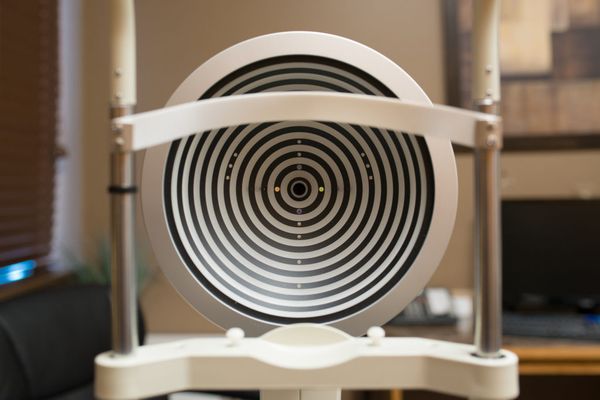 With our Oculus 5M, we are able to evaluate the breakdown in your team film layers, your blink pattern, and your Meibomian Gland health. With this technology, we are able to provide you with a detailed report of Dr. Day's findings.
The initial evaluation is very thorough and averages 60 to 90 minutes. Dr. Day and his specialists Kari and Katiee, may touch around your eye area and instill non-dilating eye drops during your evaluation. Do not wear any eye makeup or use any dry eye treatments on the day of your evaluation and/or treatments.