Dr. Day and Corina, our NCLE, are certified in the Brilliant Futures Myopia Management Program. If you are concerned about myopia or nearsightedness in your child, have noticed squinting or other vision related concerns, your child may be a candidate for the program. By wearing a specially designed soft contact lens daily, you can decrease the changes and visual impact on your child's vision. Much like braces straighten teeth over time, the contacts act as an aid and assist in myopia management.
What Is MiSight?
CooperVision's MiSight® 1 day is the first and only contact lens FDA-approved* to slow the progression of myopia in children aged 8-12 at the initiation of treatment. Children can apply the soft, daily wear, single use contact lenses to their eyes in the morning, wear them for at least 10 hours during the day, then dispose of them in the evening. The FDA-approved* lens is available as part of a comprehensive myopia management approach offered by CooperVision and participating eye care practitioners.
Myopia And Related Health Risks
Myopia usually starts in childhood at mild levels and often progresses. It may increase in severity to moderate and high levels without any interventions. As the eye continues to grow and the amount of myopia increases, ocular tissues change in response to the eye growth, resulting in eye health risks that are not as evident in a non-myopic eye. The more nearsighted a child is, the greater these risks become, and these risks increase exponentially as myopia progresses. Leaving myopia untreated may contribute to more severe eye health complications later in life, including:​​​​​​​
Managing
Myopia Progression
by Even 1 Diopter:
Reduces risk of myopic maculopathy by 40%
Reduces risk of open-angle glaucoma by 20%
Reduces risk of visual impairment by 20%
Saves between 0.5 and 0.9 years of visual impairment
Cataracts
A clouding of the lens of the eye that can cause changes in vision. Though cataracts can affect everyone as they age, they often develop sooner in those who have myopia.
Glaucoma
A condition, usually linked to high pressure inside the eye, that causes damage to the eye's optic nerve, potentially causing irreversible vision loss and blindness. Studies show myopic people have a 2-3x greater risk of developing glaucoma.
Retinal Detachment
Occurs when the retina, a thin layer of tissue that surrounds the entire inside the eye, pulls away from supportive layers of blood vessels that provide its necessary oxygen and nourishment.
Myopic Maculopathy
Caused by the deterioration of the central portion of the retina, and is a leading cause of severe, irreversible vision loss.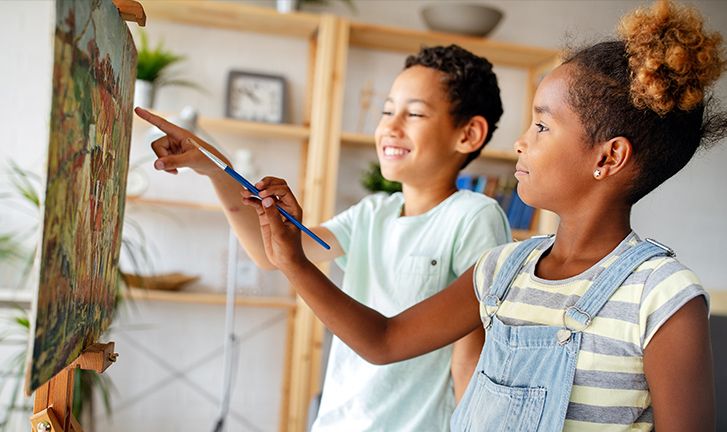 Why Is It Important for My Child?
CooperVision undertook a rigorous, multi-year, multi-country study to track how the MiSight® 1 day contact lens affected myopia progression in children aged 8–12 at the initiation of treatment. After three years, the study concluded the lens effectively slowed myopia progression by an average of 59% and slowed the rate at which the eye lengthens by an average of 52% compared to children in the control group wearing a single-vision 1-day lens. Results presented after the five-year mark continued to demonstrate safety and efficacy.
90%
of children in the study preferred wearing MiSight® 1 day lenses over wearing eyeglasses.
90%
of children could apply and remove the MiSight® 1 day
lenses on their own.
90%
of parents reported their children were happy with their experience wearing contact lenses. They noted the comfort, vision, ease of use, and freedom from eyeglasses as top benefits.