Personalized Service & Top Quality Products
Our Opticians have many years of experience and can ensure you a proper fit and lens selection that will work best for your prescription. We have more than 900 frames to choose from, including frame lines from Vera Wang, Penguin, Jimmy Choo, Ray Ban, Nike, Adidas, Marc Jacobs, Gucci, Pro Design, Oakley, Coach, Fendi, Sean John, Kate Spade, Betsey Johnson, Silhouette, as well as a great selection of children's frames, so you are sure to find a frame to fit your lifestyle.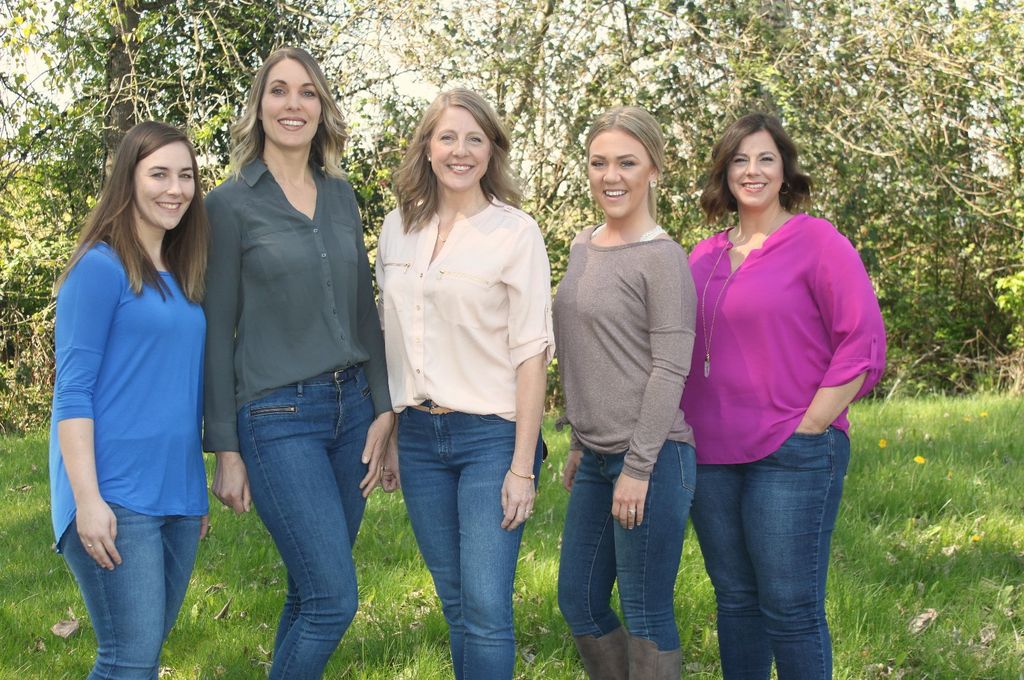 We GUARANTEE an enjoyable experience selecting your glasses. Outside prescriptions are welcome!
Trisha, Muriel, Shay, Amy, and Kirsten are excited to share their knowledge and help you customize your look with an exceptional pair of glasses.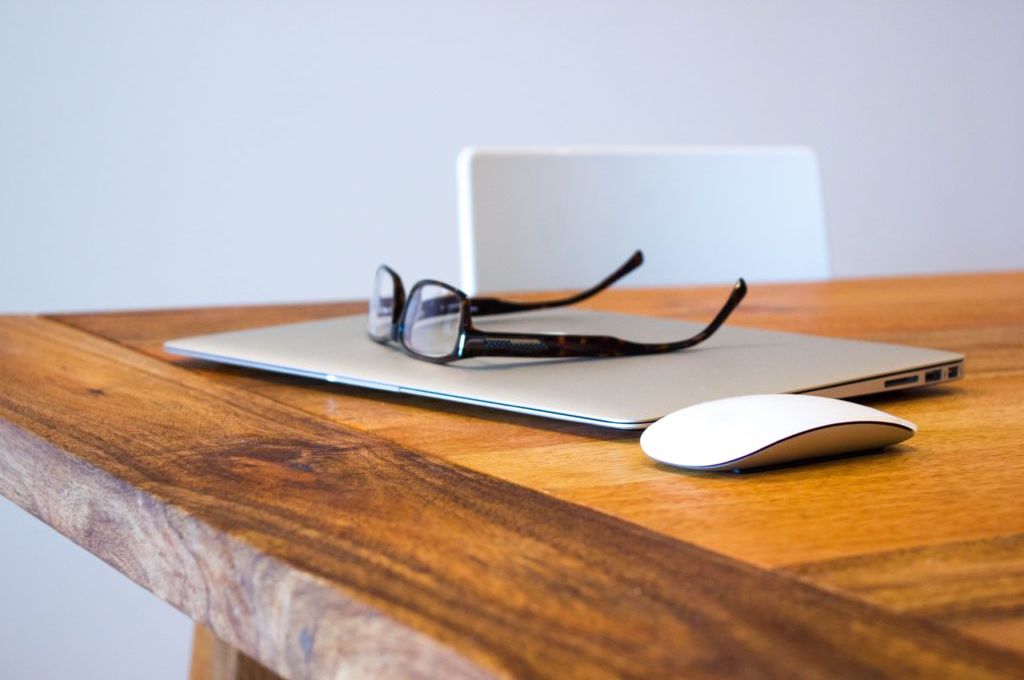 Digital Lens Technology
Think back to the days of watching Roseanne on your old TV set from the 1990's. Now imagine yourself watching a National Geographic special on your brand new HD TV. Similar advances in lens technology now allow us to offer visual clarity that is far superior to lens designs of the past. Our opticians will take you step by step through the process of creating a digital lens that will give you optimal visual clarity.
Read more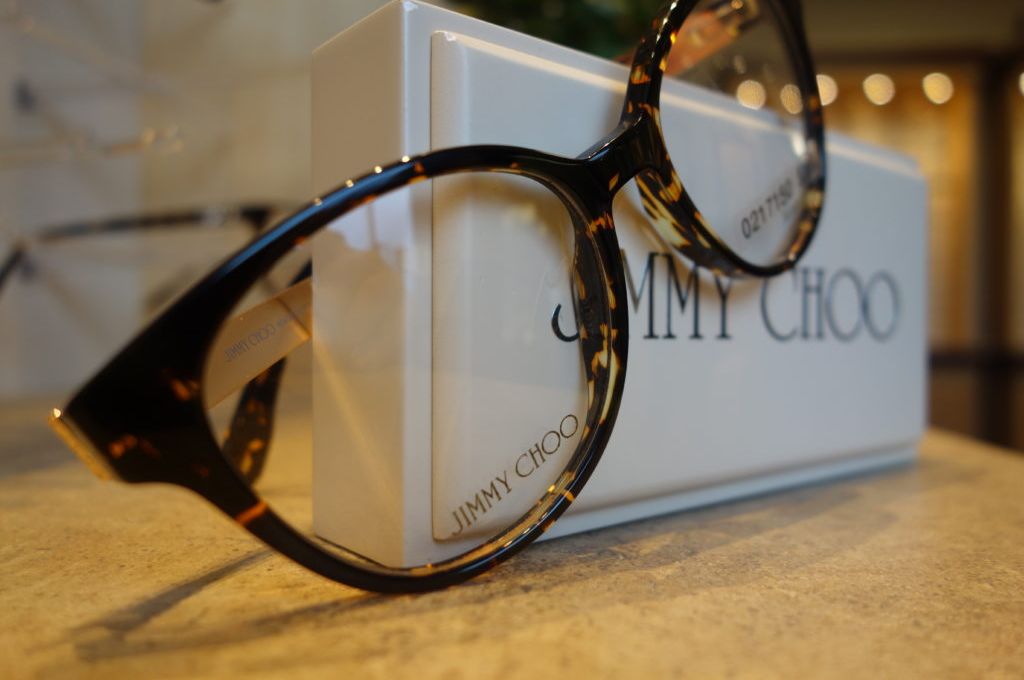 Fashion & Function
Our selection of today's most popular fashion frames will compliment your lens design perfectly. We will help match you to your perfect pair so you can enjoy high fashion that will function well in your day to day life.
Our other frame lines include: Esquire, Woolrich, 141, Adensco, Callaway, Gucci, Sean John, Banana Republic, Bebe, Carrera, Chesterfield, Liz Claiborne, Jones NY, Juicy, Saks 5th Ave, Takumi, Polaroid, Valerie Spencer and more!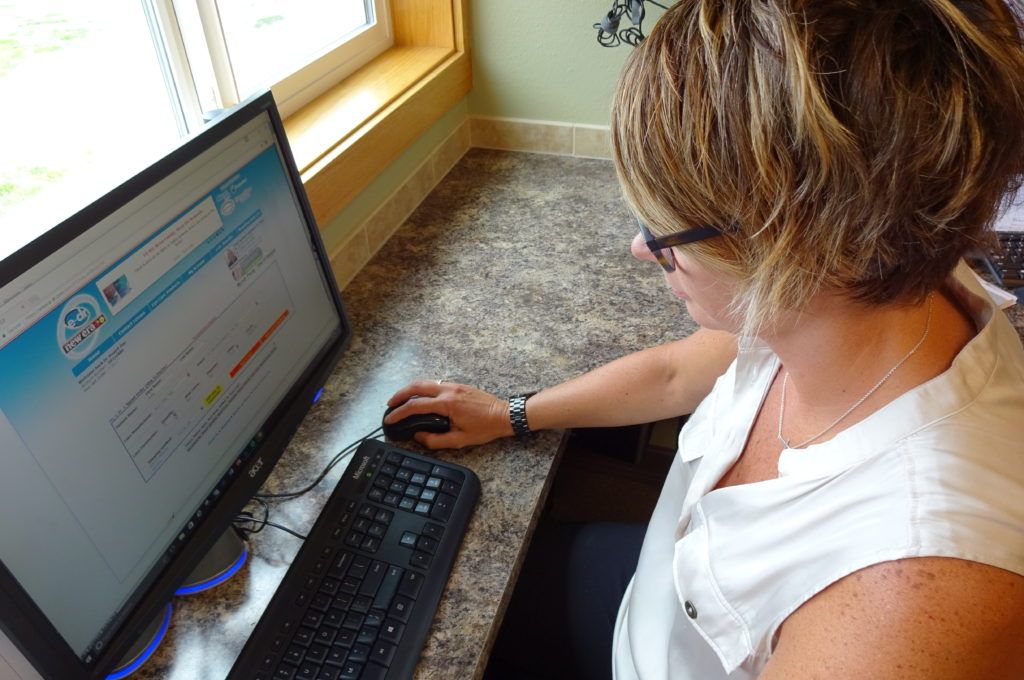 Computer Glasses
The American Optometric Association (AOA) advises Americans who use computers daily at work or at home for periods of computer use longer than 1-2 hours should be aware of the possibility of Computer Vision Syndrome (CVS), which leaves them vulnerable to problems like dry eye, eye strain, neck and/or backaches, light sensitivity and fatigue. Talk with Doctor Day and his staff if you are experiencing CVS type symptoms. Doctor Day is happy to prescribe a separate computer prescription, as this is the best method to treat and prevent CVS.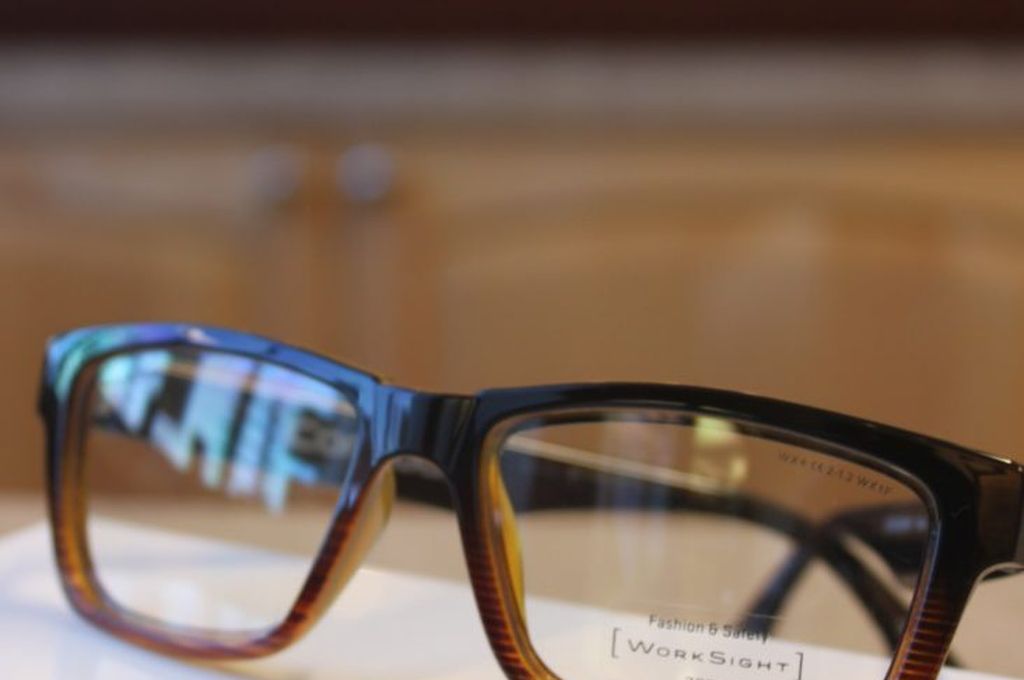 Safety Eye wear
At East Main Vision Clinic we believe it is our responsibility to educate our friends and neighbors on the importance of eye safety in the workplace. 90% of workplace eye injuries can be prevented by wearing proper protective eye wear. We are actively working to help ensure these injuries are prevented whenever possible. We have an excellent assortment of ANSI approved safety eye wear to your location for your employees to try on to ensure proper fit and comfort. Safety glasses that fog up or slide down are more likely to be worn improperly, or not worn at all. Most of our safety eye wear can be made with prescription lenses if needed.