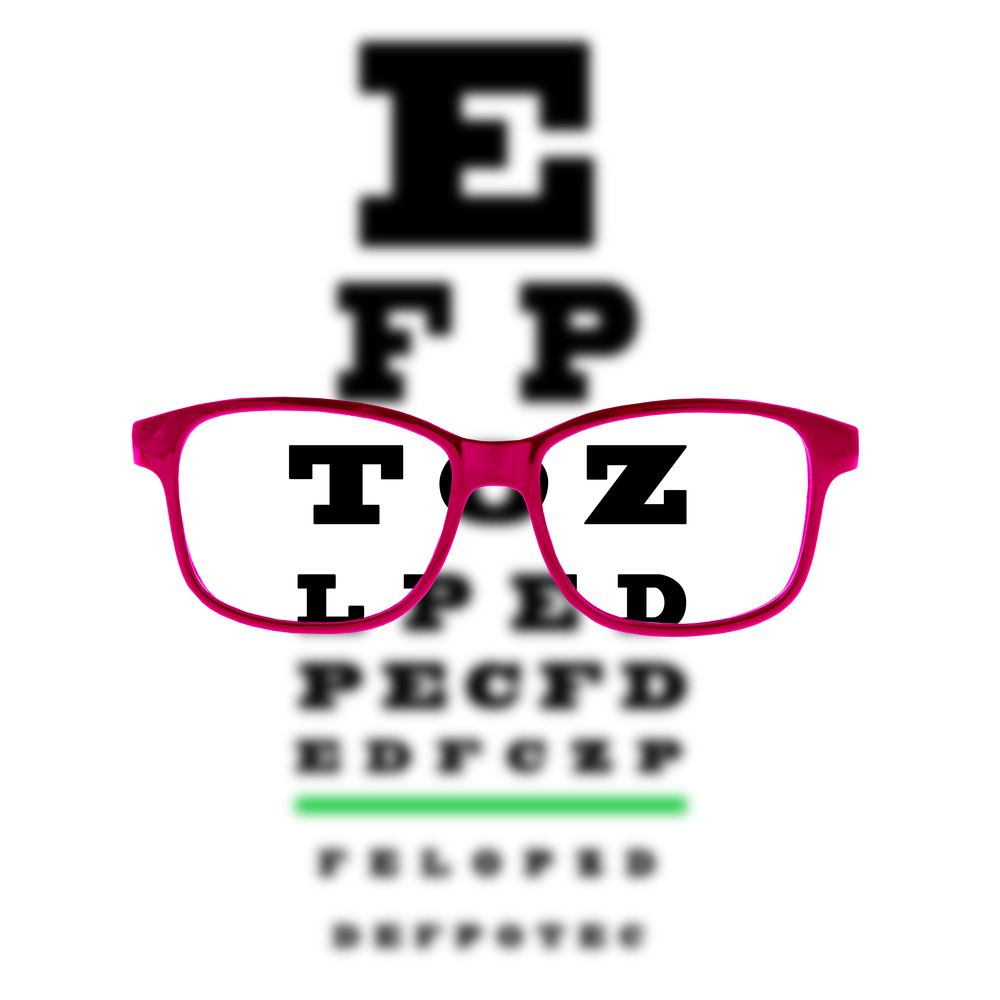 Myopia, or nearsightedness, is a common condition that impacts how well people can see things at a distance. While many people around the world suffer from myopia, it can certainly have a significant impact on a person's life and is often associated with other substantial vision problems. One of the earliest tell-tale signs of the condition is that a person will often squint to see people or objects that are far away from them.
Myopia can worsen over time, so it is essential to identify it as early as possible in order to hopefully slow its progression. Since the eye changes significantly during childhood through young adulthood, the hope is that by identifying it early on, it can be slowed and thus reduce the impact it has on a patient's overall vision during their lifetime.
Myopia Control Options
Fortunately, there are a few different myopia control options that can slow the progression of the condition, but it is vital that you schedule an appointment with your eye doctor in order to identify which option works best for you and your specific needs. Keep in mind that there is no one-size-fits-all approach to eye care, so be sure to talk to your doctor about your condition to ensure that you're receiving the best care possible.


Ortho-K
Ortho-K or Orthokeratology is one type of myopia control that may be effective for some patients. The treatment essentially works by placing a special contact lens over the eye at night while you sleep. During the night, the contact lens holds the eye in the proper place and once the lens is removed in the morning, the eye continues to temporarily maintain that shape throughout the day.


Multifocal Eyeglasses/Contact Lenses
These special eyeglasses and contact lenses have proven to be effective in slowing the progression of myopia in children. They significantly reduce eye strain and appear to be more effective than standard eyeglasses and contacts. Studies have indicated that consistently wearing multifocal eyeglasses and contact lenses have slowed the progression of myopia more so than wearing traditional glasses and contacts.


Is there a Cure for Myopia?
Currently, there is no cure for myopia and while it is incredibly common, myopia should be identified as soon as possible in order to receive the proper care needed to slow its progression. And by slowing the progression, there is hope that patients can potentially avoid other serious vision implications.



Overview
If you suspect that you or your child may be suffering from myopia, don't wait to seek help. Instead, give us a call so Dr. Day and our team can walk you through some of your options. We are here to provide insight and support to help you achieve the best vision possible. Contact our office at 253-444-2800 today to learn more.